Lihue Dental lives aloha!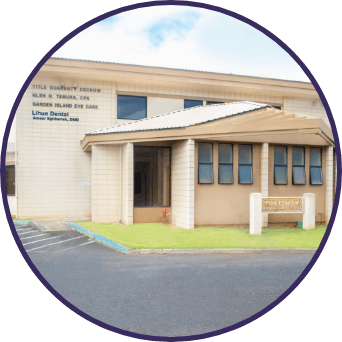 Lihue Dental is a place where relationships count and personalized service is accompanied by brilliant dentistry.
The moment enter our office you'll notice there's something different about us. There are no strangers here – we go out of our way to create a welcoming atmosphere and provide exceptional dental treatments.
Dr. Ameer Eghbarieh, DMD and his experienced, friendly staff will act as your care coordinators and develop a treatment plan that meets your unique needs and timeline.
We take amazing care of our patients!
Say aloha to your dentist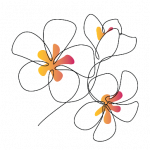 Dr. Ameer Eghbarieh is a dedicated dentist serving the smiling people of Kauai and their families from Waimea, Kalaheo, Poipu, Kapaa, Princeville, and Hanalei. And of course, we can't forget the guests to our island who arrive at the local airport. 
Known for providing compassionate, gentle dental care, Dr. Eghbarieh achieves extraordinary results every time. Come on in – we're here to help!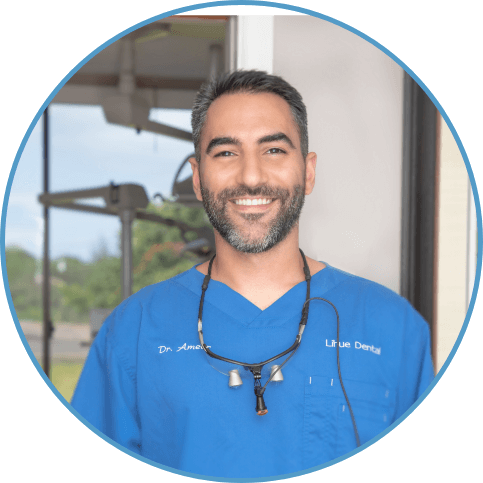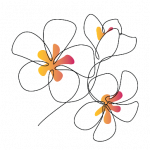 Jasmine Asuncion
July 2022
Office was easy to find. Staff is wonderful, good communication, understanding and offers great service. I have an anxiety with dentists- and just the level of care and calmness they have- is really just a great environment. Thanks Lihue Dental.
Staff is so friendly and professional! We were able to get all 3 kids appointments at such short notice! And also for the mom win they do double cleaning days which allows two kids to get their appointments done at the same time #momwin!! Staff was very understanding and catering to me and the kids!! Such an awesome experience!!
Benie Battulayan
July 2022
Staff are very friendly and helpful with my questions. I was a longtime Hawaii family dental customer and never felt a good experience like Lihue Dental office. I'm glad I've switch. Thank you.
Blackbird Repsha
August 2020
Probably the BEST experience I've ever had at the dentist office, and considering I was there for an emergency extraction, that's saying a lot. Dr Ameer was not only personable and professional, he was compassionate and non-judgmental when it came to my multitude of dental issues. The office was beautiful and the whole staff was welcoming and kind. Thank you so much for such a good experience.
Brian and Layla Lankford
July 2022
Came in for regular scheduled cleaning appointment and completed with no issues. Wait time in lobby was less than 5 minutes. The dental hygienist was friendly, thorough and well trained. Dr. Ameer as always is professional and takes the time to talk about your teeth and answers any questions you may have... Visits to this dentist is always a pleasant experience.
Dr. Ameer and his staff were friendly and knowledgeable. A tooth had broke in the front and I was thinking that there might not be a fix for that available. After an X-ray and some brain storming Dr. Ameer said to me, "Scott let me make this proposal to you." He said that he could use some newer type materials that I may not have heard of before to perform my repair procedures. Now I am looking at an affordable, lifelong restoration to bring back my smile and restore my confidence. Thank you Dr. Ameer!